OUR FOUNDER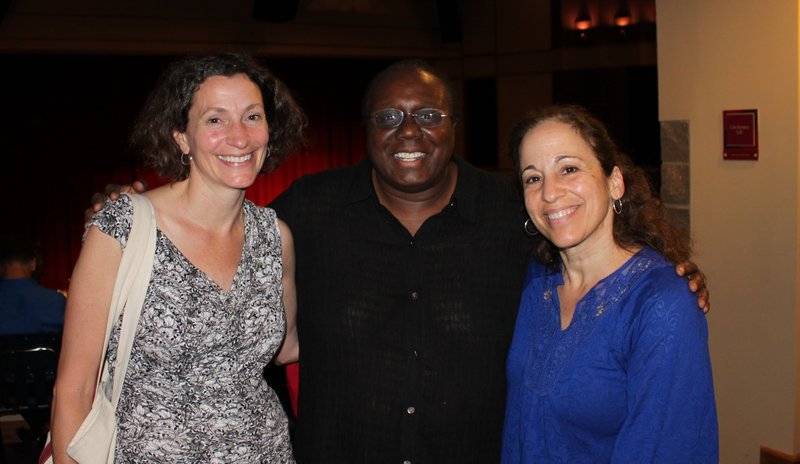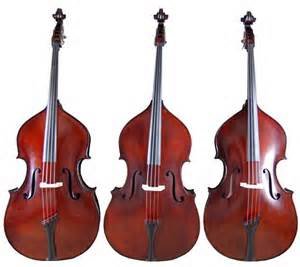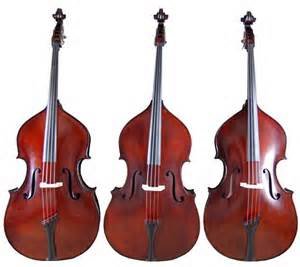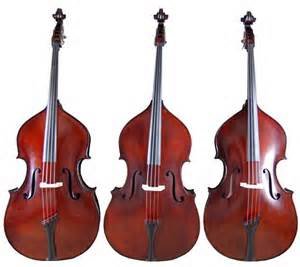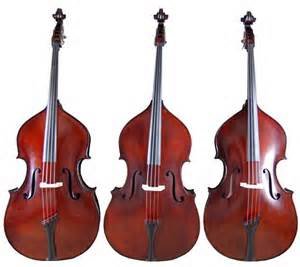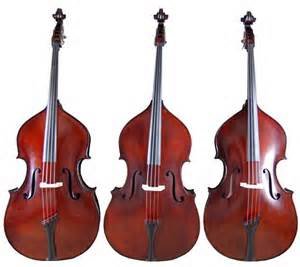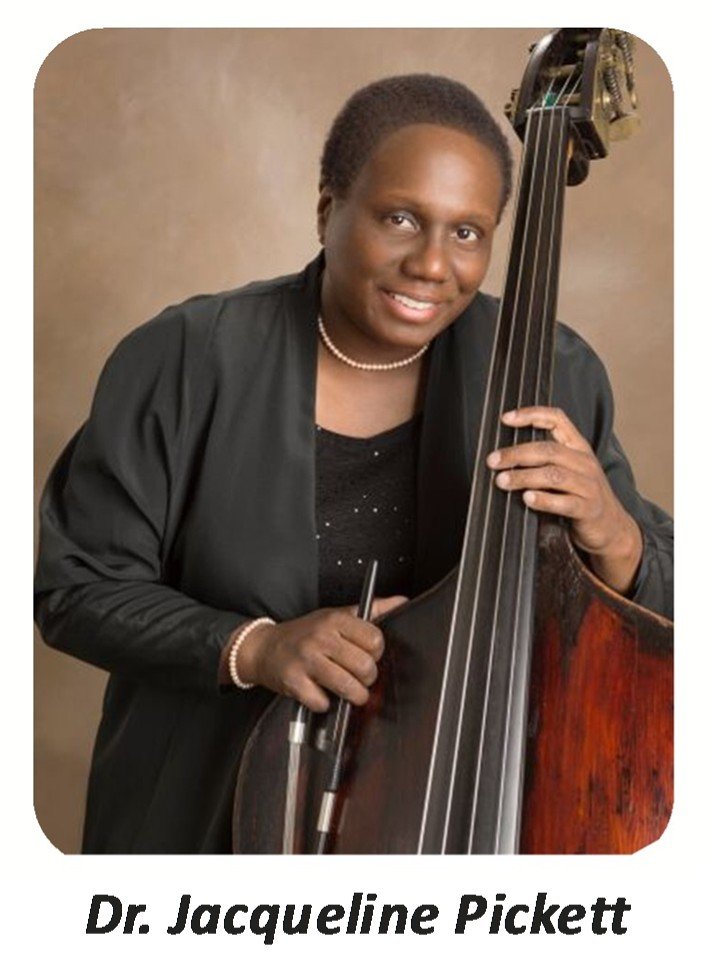 Dr. Jacqueline Pickett is the founder of Torch Academy, a charitable non-profit promoting formal music instruction for underserved/at risk youth. Torch Academy represents a living model of her vision of the possibilities inherent in a well-structured, formal music education and how that model can potentially, re-shape, re-connect and revitalize communities that embrace arts-based education as an important developmental endeavor.
She contends that music education is empowering. She believes that "instrumental music instruction should be targeted toward talented under-served students where opportunities to engage in meaningful, rigorous and regular activities are lacking or unavailable." She believes that "students who are constantly exposed to the values inherent in orchestral playing such as discipline, persistence, self-confidence, etiquette, and teamwork are critical toward creating global citizens capable of re-shaping, redefining, and most importantly revitalizing their communities."
Dr. Pickett, Principal Bass of the Columbus and LaGrange Georgia Symphony Orchestras, began her career as a section bassist with the Jacksonville, Florida Symphony Orchestra. She is an Artist Affiliate at Agnes Scott College, and Double Bass Instructor at Clark-Atlanta University and Columbus State University. Dr. Pickett is a graduate of West Virginia University (Bachelor of Music with high honors), Yale School of Music (Master of Music), and the University of Wisconsin-Madison (Doctor of Musical Arts).
As a chamber musician Dr. Pickett has performed and recorded with the Ritz Chamber Players, Nashville Chamber Orchestra (Orchestra Nashville), Pauline Oliveros' New Circle Five, and Terry Riley's Khayal.. She has given solo double bass lecture-recitals in Johannesburg, South Africa and universities throughout the United States. She continues to present concerts with her American Roots Music Trio (with Violinist Diane Monroe and Jazz Tap Dancer/Folklorist Scholar Germaine Ingram) on current social issues.