DONATIONS & SUPPORT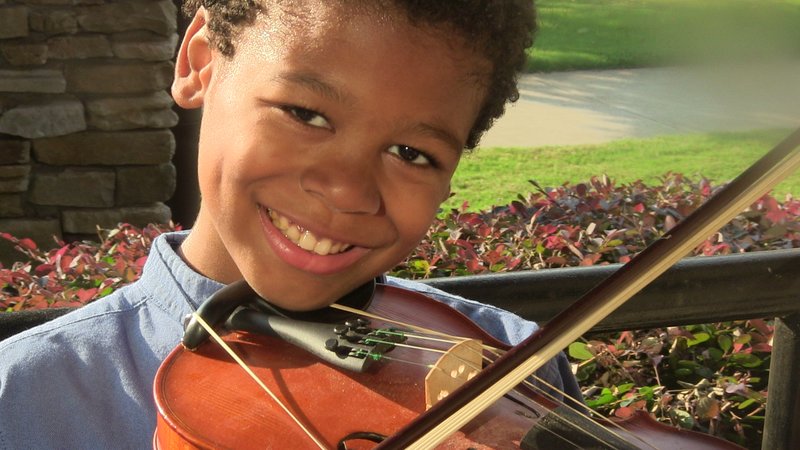 Your gift will be immediately put to use to provide instruction, instruments, performing opportunities, etc. for our students. You can donate ant amount by clicking on 'SHOP' and scrolling down to donate. We also accept donated space to conducted multiple locations for rehearse. Contact us by phone or email to share the details.
Torch received $800.00 Contribution from Sevananda
Thank you Sevananda!!!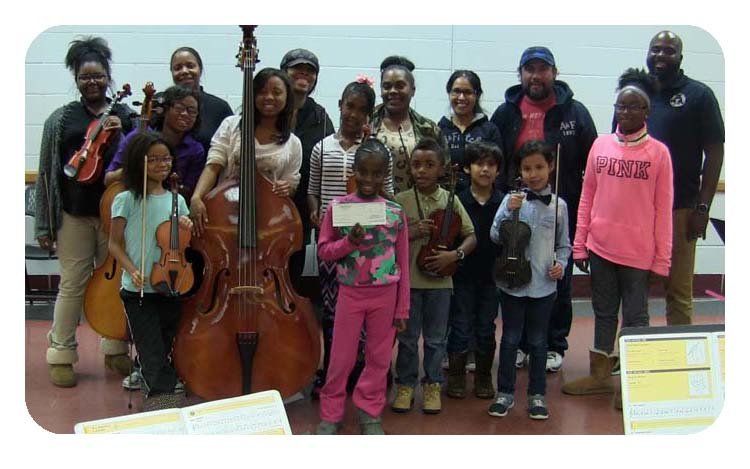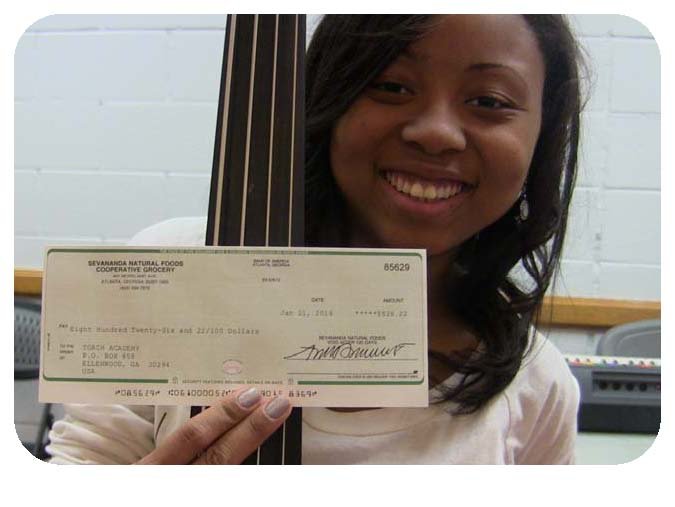 Supporters will receive the following:
1. Piccolo - Individual: $35 Couple or Family: $60
2. Trumpet ◦ ($100-$249)
◦Invitation to selected rehearsals
3. Cello ◦ ($250-$500)
◦Trumpet benefits plus preferred seating
4. Violin ◦ ($500-$999)
◦Cello benefits plus invitation with guest to post-concert artist reception
Patrons ◦ :
1. Prelude ($1000-$2499)

2. Intermezzo ($2,500-$4,999)

3. Concerto ($5,000-$9,999)

4. Symphony ($10,000+)
◦Patrons' benefits include invitations to selected rehearsals, concerts and post-concert artist receptions, preferred seating.
Your gift will not only help provide quality music instructions, but will extend further into the community as our young people learn the skills necessary to become leaders who inspire adults & children alike throughout their neighborhoods, communities and our society.

Our Partners
We would like to take the time to thank all of our contributors & partners: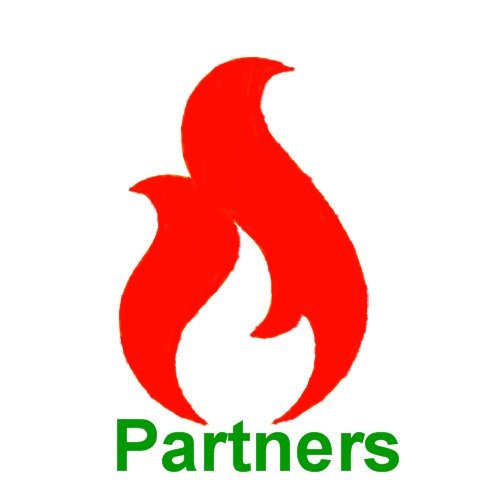 We are proud to be part of Sevananda's 2015 "Be the Change" Partners!
We are truly grateful for the gift of $5000 from the Dan Gardner Yes You Can! Foundation. Because of this gift, TORCH is able to continue its mission of providing character development through music education.
We are pleased to have the support of Mr. Gregory Parks, Principal of Usher Elementary School, Atlanta Public Schools: http://www.atlanta.k12.ga.us/Page/11654
We owe special thanks to the librarians and staff of the Cleveland Ave. Branch of the Atlanta-Fulton Public Library
The Rosel Fann Recreation Center is an ideal location for working with students in a positive and safe environment after school.
Big Bethel AME Church partners with TORCH as a site where we provide weekly string instruction. Special thanks to Rev. Bessie Donaldson, Assistant Minister and Ministerial Advisor for community outreach ministry Juvenile Justice Ark of Safety. TORCH Academy proudly supports your mission to provide physical, emotional, moral, and spiritual support to at-risk and underserved children.
The Galloway School and TORCH have a special collaboration. Our joint concerts have been musically uplifting and educationally superior. Our partnership represents a true expression of "community connection and cohesion."