Flames are meant to burn brighter and grow larger as time goes on … music can be the fuel that keeps the flame going. Each child that learns music carries a flame to pass on to others. This is Torch: Together, Orchestras Revitalize Community Harmony.
Children involved with Torch Academy are learning about what it means to be part of something special—a community where their opinion matters. They are learning to respect themselves as well as their peers. They are learning how to become responsible caring human beings who are strong musicians. The results of our program are astounding. We are seeing fewer discipline problems with bullying. We are seeing more children become better students and stay in school. We are seeing siblings and parents discover ways to become involved in supporting the students. Not only do they attend concerts, but they also arrange special performances of Torch Students for family and community gatherings.
Since its inception in 2012, more than 100 students have come through the Torch program. Some stayed for a month; others have been with us since the beginning. All have been transformed by the experience of working side by side with professional artist/teachers and their peers, and their flames are shining brighter because of the Torch experience.
For example, Claudia (name changed), an eight year-old student, kept getting into trouble at school. Her teacher expressed concern that Claudia was not doing her homework and was hesitant to recommend her to the program. After being with Torch for about 10 months, Claudia's grandmother noticed great changes. Claudia does better work in school. She is more focused with a positive outlook on life. She is a joy to be around. And importantly, as Claudia sees her mom enthusiastically attending performances, a visibly stronger bond is growing between them.
Torch Academy provides free formal music instruction in the form of group lessons to underserved children ages 7-12 in Metro Atlanta neighborhoods. The children also enjoy social empowerment opportunities that include concert outings and other social events. The children who are currently in the summer program are from Bankhead, Cleveland Avenue and Grove Park communities. We are meeting at Agnes Scott College during the summer months on Saturday mornings through July 26. Starting in August, we will meet with students four times a week, Monday through Thursday. We would like to expand the core group to 15-25 students and focus on developing a dedicated core string ensemble. Instruction is currently limited to violin, viola, cello and bass. In the Fall of 2015, we hope to launch an intensive program for double bass called "Bass Tales."
Torch students have performed extensively throughout Metro Atlanta including concerts at Cleveland Avenue Library, Usher Elementary School, Rosel Fann Community Center, Big Bethel A.M.E. Church, The Galloway School, and the Ray Charles Center for the Performing Arts.
Torch Academy, founded in March 2012, represents a living model of the possibilities inherent in a well-structured, formal music education. Outcomes have demonstrated how this model can potentially re-shape, re-connect, and revitalize communities that embrace arts-based education as an important developmental endeavor.





Message from the Founder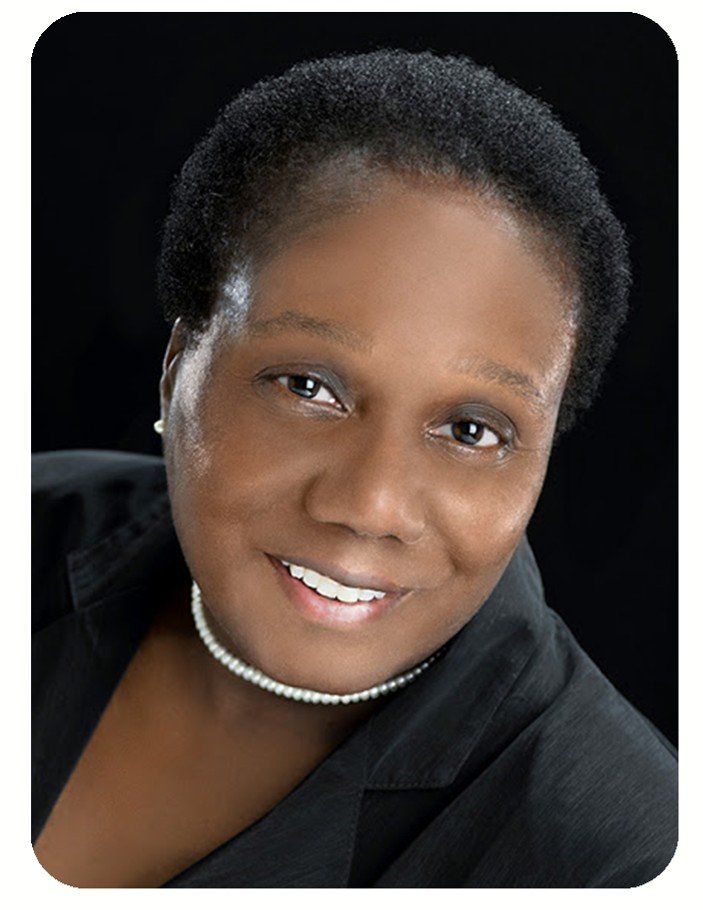 As founder and president of TORCH, I know firsthand the importance of music in community building. I am a professional musician (Principal Bassist- Columbus, Georgia Symphony Orchestra) and educator (Artist-Affiliate in Double Bass at Agnes Scott College/ Double Bass Faculty at Schwob School of Music at Columbus State University) with a career spanning several decades as an artist. Growing up in rural southwestern Pennsylvania during the civil rights and Vietnam War era, I vividly remember seeing ensembles of people singing in concert and rising to the challenges before them. I remember the importance our little community placed on the local community concerts held at various places around town. Just about everybody in our town sang in a choir or played in an instrumental ensemble. The main act at many of these concerts was a jazz quintet that consisted of a doctor, lawyer, blacksmith, newspaper printer and school board member. By day, they were leaders in the community and by night, they were musicians that we all cheered as they adeptly played great music. They opened my eyes to a world of imagination and possibilities that I would not have seen otherwise. Though the town did not have much money, our public school system had a band, orchestra, and chorus that were free and open to all to participate. Music was my centering point. Through music, I learned these important life values:

· Community support is ever present. You never walk alone in life's journey.
· No one succeeds without hard work.
· Determination is key to reaching goals—the difference between success and failure is showing determination to meet requirements.
· The future is in your hands—you determine what happens in your life.
These values, my community imparted in me, helped me to realize my dreams and live a life of gratitude and contentment. Music kept our community together and thriving through challenging times of great change and much loss. These are the values we at Torch Academy want to share with young people.
—Jacqueline Pickett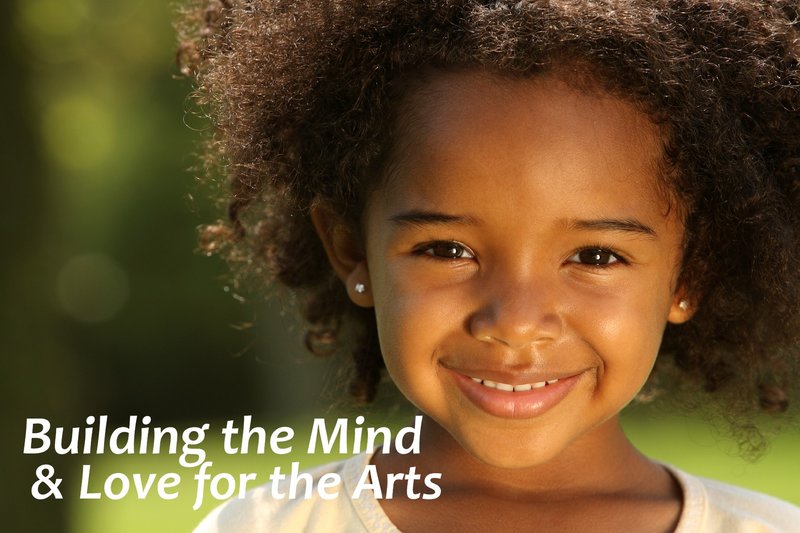 Mission & Overview

Mission
TORCH (Together Orchestras Revitalize Community Harmony) provides a holistic approach to skills training and performance opportunities for Metro Atlanta's underserved youth in the disciplines associated with playing in ensembles as a means of encouraging global perspectives.
Overview
TORCH is an innovative program designed to increase access to musical instruction in the under-served areas of Metro Atlanta and Western Georgia. As part of a partnership with the City of Atlanta, we are currently providing instruction to 24 students at Rosel Fann Recreation center in southeast Atlanta. Torch Academy also works in partnership with Big Bethel A.M.E. Church Saturday School and The Galloway School.
We continuously seek out venues where previous instruction has been limited, irregular, or non-existent. Our program creates an out-of-school time activity that engages students at their schools eliminating hurdles associated with working with students at a central location.